Photographic Adventures in Paradise
Categories

Archives

Search

Recent Comments

Recent Posts

Links

Maps

weather

Calender

Links

Maps

weather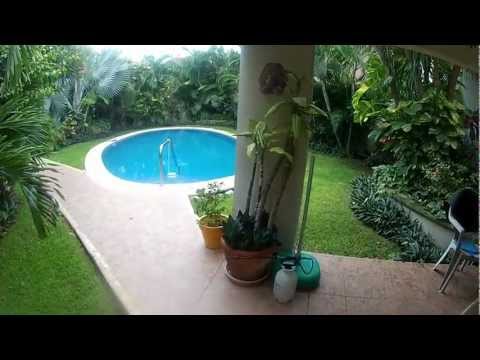 Welcome to our day at the Cancun, Mexico Wet & Wild water park……
My wrist bracelet….
Tom……."Suz have you seen my hat?……….The black one?
Suz………"No Tom,………. have you seen my pink floppy hat?
We're about to try the "Bubba Tub" slide
The view on the way up the stairs
A video of our slide…..
CLICK ANYWHERE ON THE PICTURE TO START THE VIDEO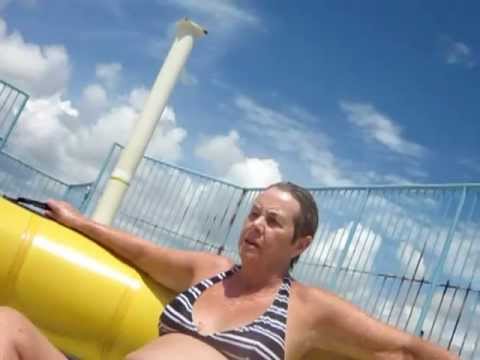 Time to stop at one of the many bars for some refreshments…….
Our macho bartenders……………..
Our choices…..
Miami Vice and Screwdriver…..
After a few rounds to bolster our bravery it's time to try the "Twister" water-slide
Wendy & Burt….
Tom
The climb up…..
Pushing off ……………oh oooh…..

First curve
Splish Splash…….
The landing pool….
Wendy & Burt……
The wave pool…..so much fun!
 Little Suzie coming over to play in the waves…..
Self portrait of a very wet CancunTom
Here comes a biggie….
We're having too much FUN……………..
Floating on the Lazy River……
Little Wendy and her playmates Burt and Suzie….
Our friends being kids again……
Burt taking a mushroom shower in the Lazy River
It was a very "Thong-eee" day…..
The food and drinks were included with admission to the park. The drinks were great but the food was terrible. This was an example of a slice of pizza and nachos that were just Okay. The tacos, hamburgers and the hot dogs were the worst I've ever tried to eat. I couldn't get past the first bite of the hot dog. It was a casing filled with some kind of foul tasting pink paste. YUK! Come-on Wet & Wild just because it's low season doesn't mean you have to feed your patrons this crap!
Next up was the Kamikaze……..
The Twister and the Kamikaze water slides…..
That's Burt waiting for me to finish….you can see me just at the first hump about to get some serious air…..
My huge-mong-ous splashdown….a ……..10!

Burt's little bitty splash…..he needs a few more taco's and cervesas to catch up to me…..
Burt waiting for his score…..a….4!
Our toast to all our readers……."The weather is here…..wish you were beautiful"……
Come on down to Cancun for your vacation and be sure to stop……to be a kid again at Parque Wet & Wild, Cancun……