Photographic Adventures in Paradise
Categories

Archives

Search

Recent Comments

Recent Posts

Links

Maps

weather

Calender

Links

Maps

weather
Just a small maritime museum tucked away on the 2nd floor….about 5 rooms packed full of shipwreck artifacts. Great stop and it's free, just donate a few peso's when leaving.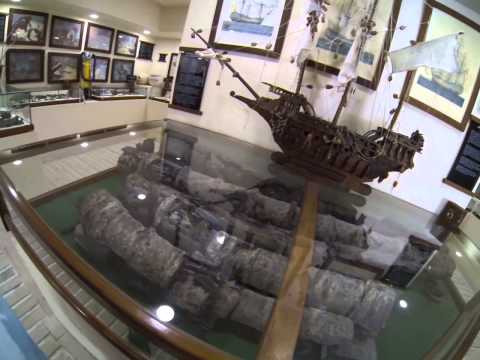 My "Garden Girls" are 42 strong as of this morning. Most are doing well. Some are still in a bit of a shock from being transplanted into a larger container. We have 27 tomatoes, 1 mint, 1 rosemary,1 oregano, 2 jicama, 2 basil, 4 habanero chile, 4 cayenne chile.
Suzie, Connie, Diane, Kathy, Rosalinda, Mimi, Jackie, Karen, Veronica, Harmony, Lois, Cristina, Jeannine, Virginia, Wendy, Donna, Lili, Louise, Ashlie, Janie, Carmen, Martha, Eleanor, & Charly
.
Let me know if you want a plant named after you…….