Photographic Adventures in Paradise
Categories

Archives

Search

Recent Comments

Recent Posts

Links

Maps

weather

Calender

Links

Maps

weather
Click on the video below and then on the next screen click the arrow and go down to the lower right corner and click the little gear icon and change to the 720HD resolution and it will look like you are standing in the surf watching the waves roll in…….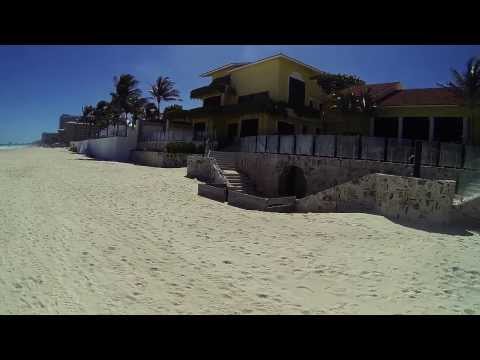 www.eventbrite.com.au
Our friend Randall introduced us to this restaurant that has been a popular gathering place in downtown Cancun for over 35 years. It is located on Yacillan in El Centro.
One of several dining area's. This one has a glass roof which gives you the impression of being outdoors.
Spiral staircase leads to the second floor rest rooms.
A wall decoration in the ballroom
Close-up
another decoration
Sign at entrance where the bar is located. Look carefully on both sides of the sign and you can see that the bar stools are saddles.
Collection of moon and stars
Horse and carriage
Another view
The stage in the ballroom
This place just goes on and on…..
Nice  place to visit the next time you are downtown.